Scientific
Know-How based on tens of years of intensive research.
Assoc.-Prof. Priv.-Doz.
Dr. med. Ralf Herwig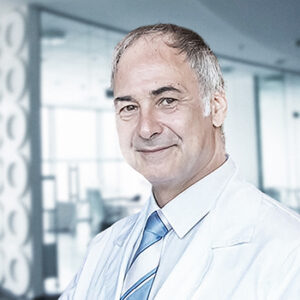 Focus areas
Andrology and Urology
Genital surgery
Oxidative stress
Tumour immunology
Patents
Prof Dr Greilberger and Prof Dr Herwig are patent holders for several groundbreaking biomedical products, the effectiveness of which has been proven in numerous studies.
Prof Dr Herwig has developed several procedures and tests that are now considered the "standard in medicine" and have been included in a wide variety of treatment guidelines from different medical societies.
The following research results and scientific achievements have also been made by Prof Dr Herwig patented:
Initial descriptions in medicine
Learn more about the scientific publications authored by Prof. Dr. Ralf Herwig
To the HG Pharma products
Innovative bio-pharmacology to activate and support the immune system and highly effective facial care to inhibit the skin metabolic aging process.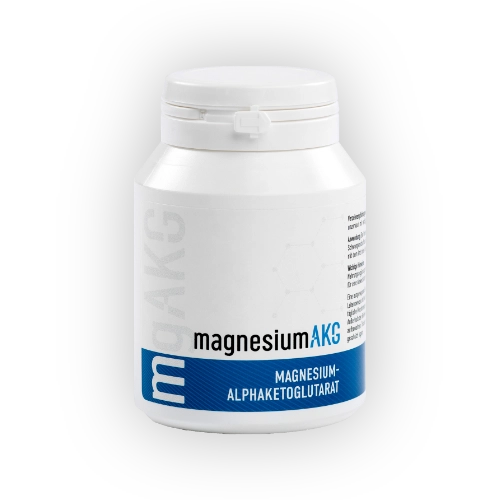 Natural, purposefulmagnesium intake EffectsHow does magnesiumAKG work?The magnesium in magnesiumAKG supports a multitude of processes…
1Matzi V., Lindenmann J., Muench A., Greilberger J., Juan H., Wintersteiger R., Maier A., Smolle-Juettner FM., The impact of preoperativesupplementation in lung surgery. A prospective randomized trial of oral supplementation of combined α-ketoglutaric acid and 5-hydroxymethylfurfural, European Journal of Cardio-Thoracic Surgery, Volume 32, Issue 5, November 2007, Pages 776–782