Our key to your health
Being an innovative company, we managed to build a bridge "back no nature" with our expertice in medicine, chemistry and biology.
Our trendsetting, patented quality products help the human body to help it self by supporting metabolism processes. We close the gap between nature and pharmacology / OTC /medicine and allow the human body to activate its mechanisms of defense by making products that function right where the body regulates its own metabolism.
This opens up completely new medical opportunities. All our products are independently tested, and these tests confirmed their unique effects.
Our focus areas
Reducing oxidative stress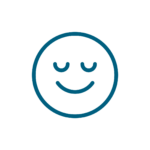 Improving quality of life in patients suffering from neurological diseases
Strengthening the immune system
Our lab services
Ensuring product research, testing and documentation for the biomedical industry.
One of the main activities in HG Pharma involves assisting medical companies in medical testing, conduction clinical studies as well as documentation for patenting of new natural remedies and biomedical substances.
To the HG Pharma products
Innovative bio-pharmacology to activate and support the immune system and highly effective facial care to inhibit the skin metabolic aging process.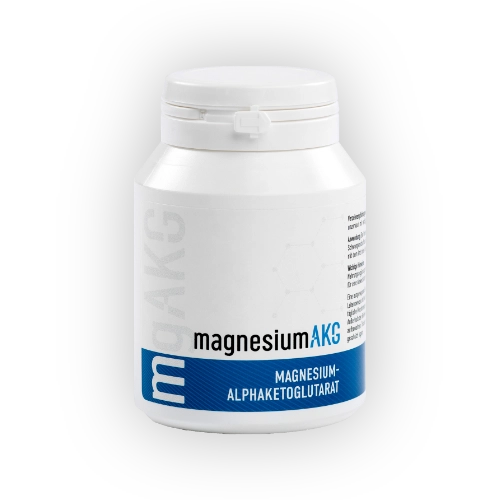 Natural, purposefulmagnesium intake EffectsHow does magnesiumAKG work?The magnesium in magnesiumAKG supports a multitude of processes…
1Matzi V., Lindenmann J., Muench A., Greilberger J., Juan H., Wintersteiger R., Maier A., Smolle-Juettner FM., The impact of preoperativesupplementation in lung surgery. A prospective randomized trial of oral supplementation of combined α-ketoglutaric acid and 5-hydroxymethylfurfural, European Journal of Cardio-Thoracic Surgery, Volume 32, Issue 5, November 2007, Pages 776–782