Natural, purposeful
magnesium intake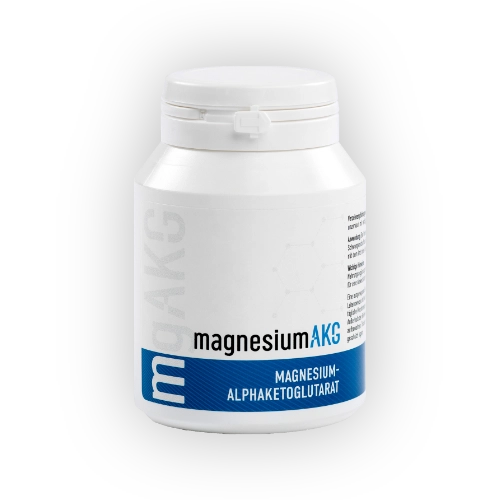 Supports
a normal energy production metabolism
Helps maintaining
bone structure
also important
in cell division processes
Strengthens
the electrolytic balance
supports
normal muscular function and normal protein synthesis
supports
preserving healthy teeth
What is AKG (alpha-Ketoglutarate)?
AKG (alpha-Ketoglutarat) is a natural substance present in every human cell. It is decisive for producing energy and regulating metabolic processes
It helps the organism to more quickly absorb magnesium This helps the body to profit more from magnesium intake, and less magnesium is excreted unutilized
More effects
of AKG?
Reduction
of oxidative stress
Restoration
of cellular balance
Supporting
in cell detoxification
To the HG Pharma products
Innovative bio-pharmacology to activate and support the immune system and highly effective facial care to inhibit the skin metabolic aging process.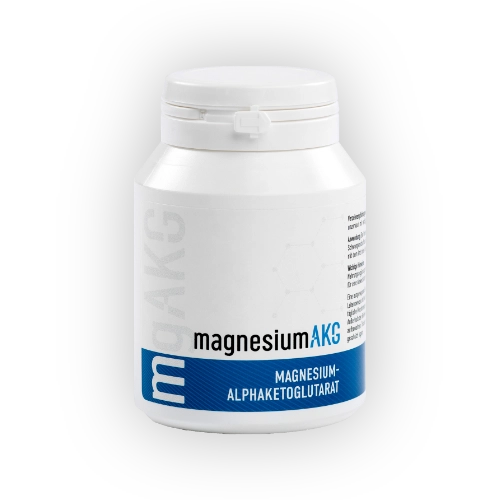 Natural, purposefulmagnesium intake EffectsHow does magnesiumAKG work?The magnesium in magnesiumAKG supports a multitude of processes…
1Matzi V., Lindenmann J., Muench A., Greilberger J., Juan H., Wintersteiger R., Maier A., Smolle-Juettner FM., The impact of preoperativesupplementation in lung surgery. A prospective randomized trial of oral supplementation of combined α-ketoglutaric acid and 5-hydroxymethylfurfural, European Journal of Cardio-Thoracic Surgery, Volume 32, Issue 5, November 2007, Pages 776–782